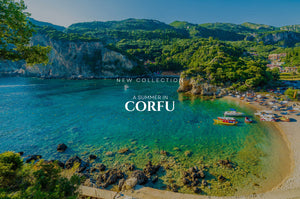 Why Chinca..
Chinca Swimwear exists to encourage women to feel beautiful in mind, body and soul, while having fun under the sun.
We are committed to empower women. We aspire to continuously innovate our pieces, so that each swimwear and beachwear has an incredible, comfortable and enchanting fit.
Made in Colombia with love and sparkles.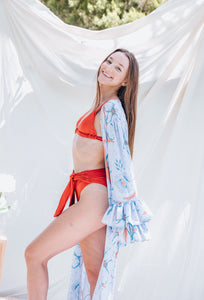 our Showroom

Schedule your appointment now.
Send request to info@chincaswimwear.com


Saturday, 9 am - 1pm
Sunday, 9 am - 1 pm